Online & Fertility Nutrition Consultation in Brisbane
We help you overcome nutrition-related fertility issues to get pregnant faster.
Improve Your Fertility The Natural Way
Are you struggling to become pregnant and don't know what to do?
Do you feel confident that you're eating the right foods and having the right prenatal supplements?
Are you frustrated with going through multiple IVF cycles, but it hasn't worked?
Imagine having someone you can trust to provide evidence-based fertility nutrition advice.
Imagine having someone break it down for you and walk you through the step-by-step pathway on how to modify your diet and supplements.
Imagine having customised meal plans and recipes that suit your needs, food and lifestyle preferences.
Meet Dietitian Catherine Chong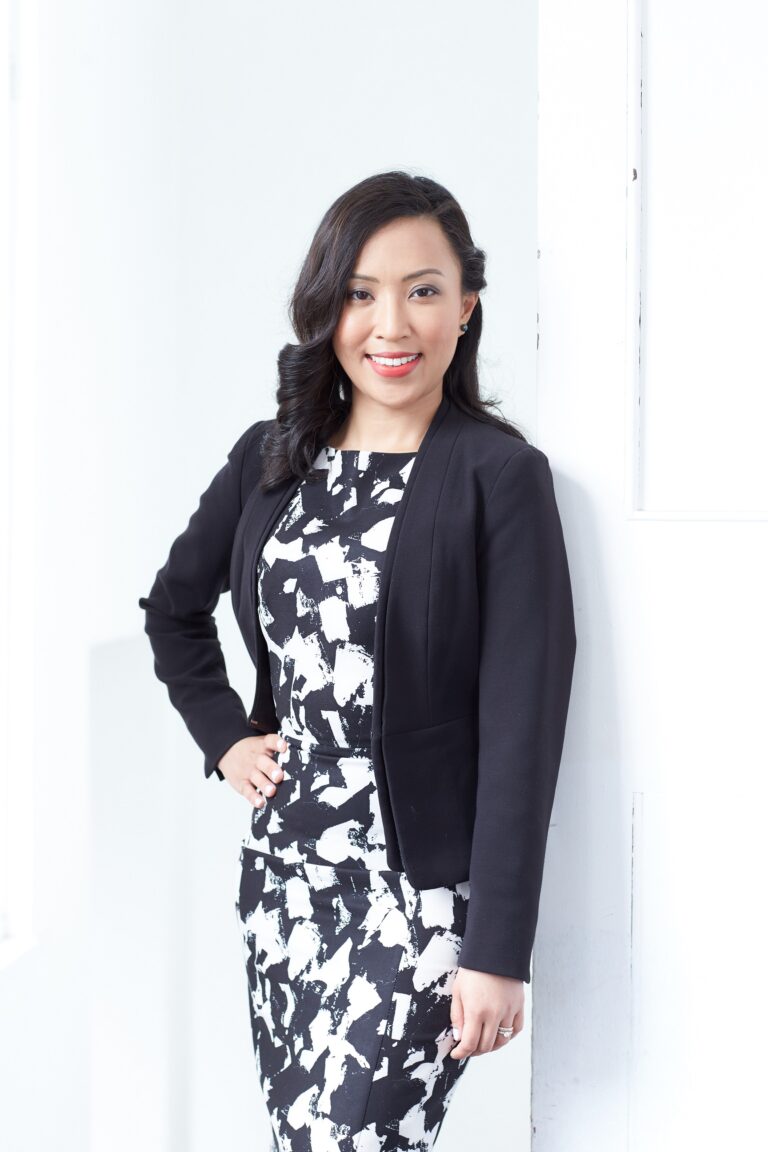 Catherine is an Accredited Practising Dietitian with a Master's Degree in Nutrition and Dietetics. She specialises in fertility, IVF and weight management. She is a member of Nutrition Plus and has undergone extensive training to provide nutrition therapy for fertility and pregnancy.
She is also an affiliate dietitian with City Fertility, one of Australia's leading IVF and fertility services groups. 
Catherine works with women and couples to help them figure out exactly what diet and lifestyle changes they need to make to achieve pregnancy success, so they feel less overwhelmed and confident in doing every step right. 
Infertility is when a couple cannot become pregnant after a year of trying. However, for women aged 35 and older, the inability to conceive after six months is generally considered infertility. 
In Australia, 1 in 6 couples experiences fertility problems. Infertility can be caused by one of these factors:
Advanced age

The quality of egg and sperm health

Tubal problems

Hormonal imbalance

Conditions such as endometriosis, polycystic ovarian syndrome and fibroids

Thyroid dysfunction

Genetic diseases
How can Nutrition & Lifestyle help improve fertility?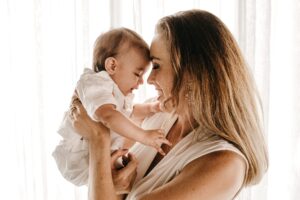 Researchers at the Harvard School of Public Health found that changing the diet and lifestyle can help to boost ovulation and improve your chances of getting pregnant by up to 69%. Catherine has worked with many patients to:
How does weight affect fertility?
Even though weight isn't the only factor affecting fertility, having too low a body fat level or excess weight can affect the ability to conceive for both women and men. 
Research shows that for every BMI point above 29, fertility decreases by 4%. Likewise, being underweight was associated with reduced fertility.
For many years, Catherine has helped her patients customise a weight management program tailored to women of all sizes to improve their chances of becoming pregnant and achieve their desired weight results.
No one approach suits all. Catherine uses the latest body composition analysis technology to understand the body composition profile to track the effectiveness of the nutrition program.
It takes at least 3 months to improve egg quality.
Improve your fertility and maximise the chances of getting pregnant with evidence-based nutrition and lifestyle changes.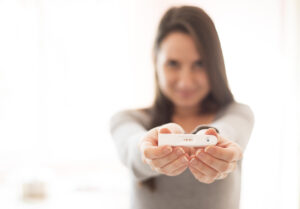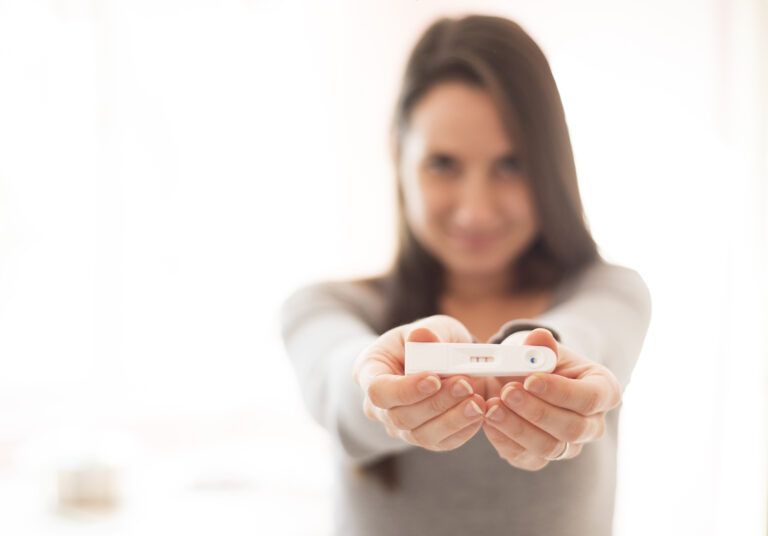 Catherine will first conduct a comprehensive dietary, supplements, blood test and body composition assessment during an hour-long initial appointment, focusing on your fertility goals and individual needs.

CLARITY
Learn exactly where to start to improve your fertility.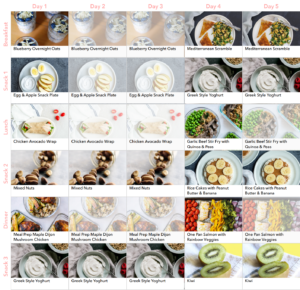 EDUCATION
Overcome meal planning overwhelm by getting clear on what you need to do.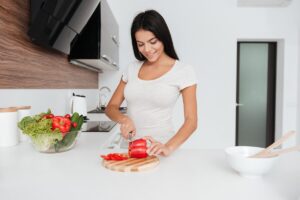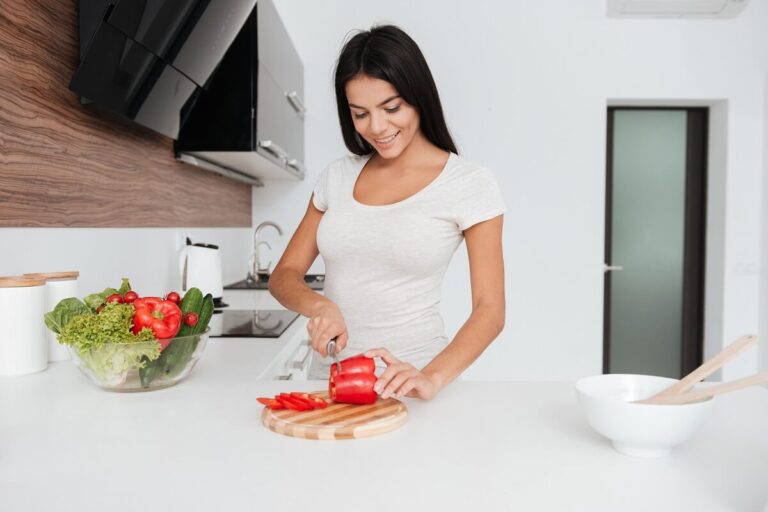 RESULTS
Personalised support, accountability and guidance to get results.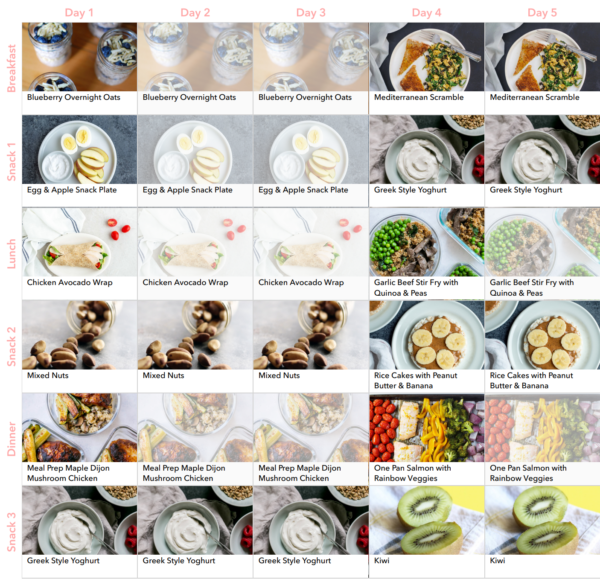 Watch The Latest Episodes Of Fertility Nutrition TV
If you're planning to get pregnant as naturally as possible, pursue IVF treatment, or think of freezing your eggs. You've come to the right place.
We're here to ensure you access the most updated nutrition and lifestyle resources to increase pregnancy success.
We work with your fertility specialists team to tailor a nutrition plan to suit your treatment needs.
Check out our latest fertility nutrition guide on: