AVAILABLE DAYS
Online consultation is available Tuesday, Wednesday (evening) and Thursday. Please complete the online booking form below.
If you're in Brisbane, you can book an in-person visit at our Bowen Hills and Sunnybank clinics. Please call 0452 658 727 for an appointment booking. 
Interested in joining our program? Schedule a Discovery Call using the form below to see if our program is the right fit for your needs.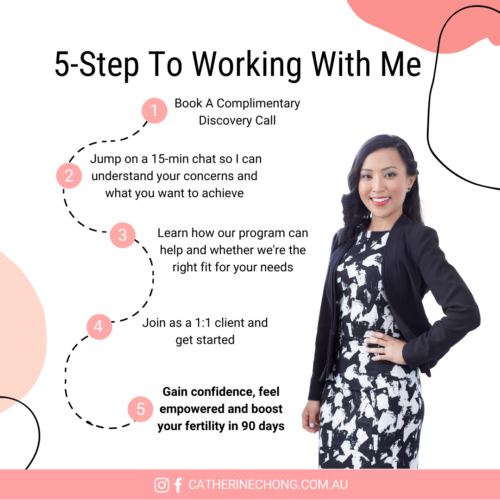 Check out the FAQs for more details or contact our team.