Book Your Online Appointment Now
Your First Appointment With Us
The initial consultation can be at Brisbane's clinic or online, depending on what works for you. 
Catherine will first conduct a comprehensive dietary, supplements, blood test and body composition assessment during an hour-long initial appointment, focusing on your fertility goals and individual needs.
What Can You Expect From The Initial Nutrition Consultation?

CLARITY
Learn exactly where to start to improve your fertility.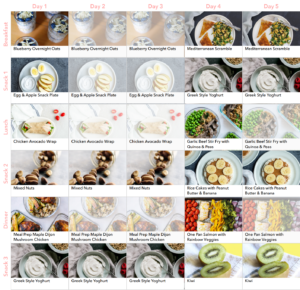 EDUCATION
Overcome meal planning overwhelm by getting clear on what you need to do.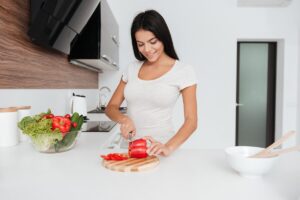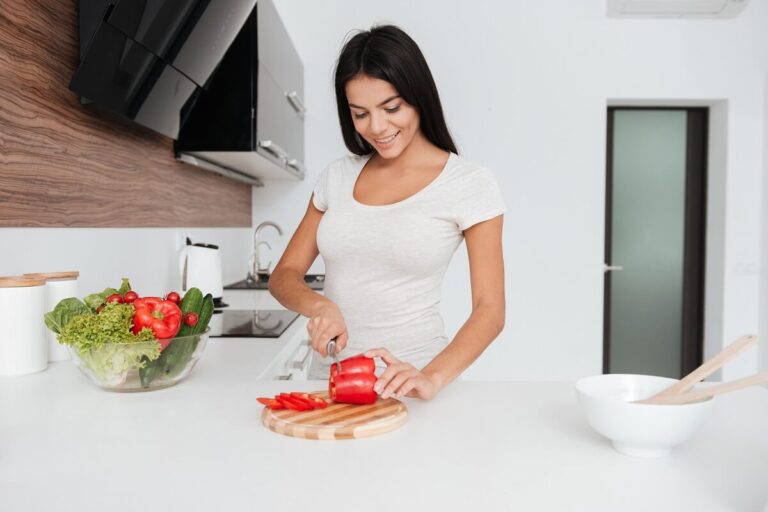 RESULTS
Personalised support, accountability and guidance to get results.
What Will You Get From The Initial Consultation?
Frequently Asked Questions