​
Hi! It's Catherine Chong here, and I'm a dietitian specialising in fertility. I work with women and couples to create a personalised nutrition roadmap to save you time, energy and put you on a clear path towards maximising your fertility to get pregnant.
Researchers at the Harvard School of Public Health found that following certain diets and lifestyles can improve fertility by 69%. What you eat in the months leading up to conception can also drastically impact your chances of conceiving and shape the baby's future health.
Eating healthy doesn't have to be complicated or take hours of prep work in the kitchen. And I know it can be overwhelming as you're trying to change your eating habits. That's why I've put together this 5-day meal plan to break things down into tiny steps to get started.
​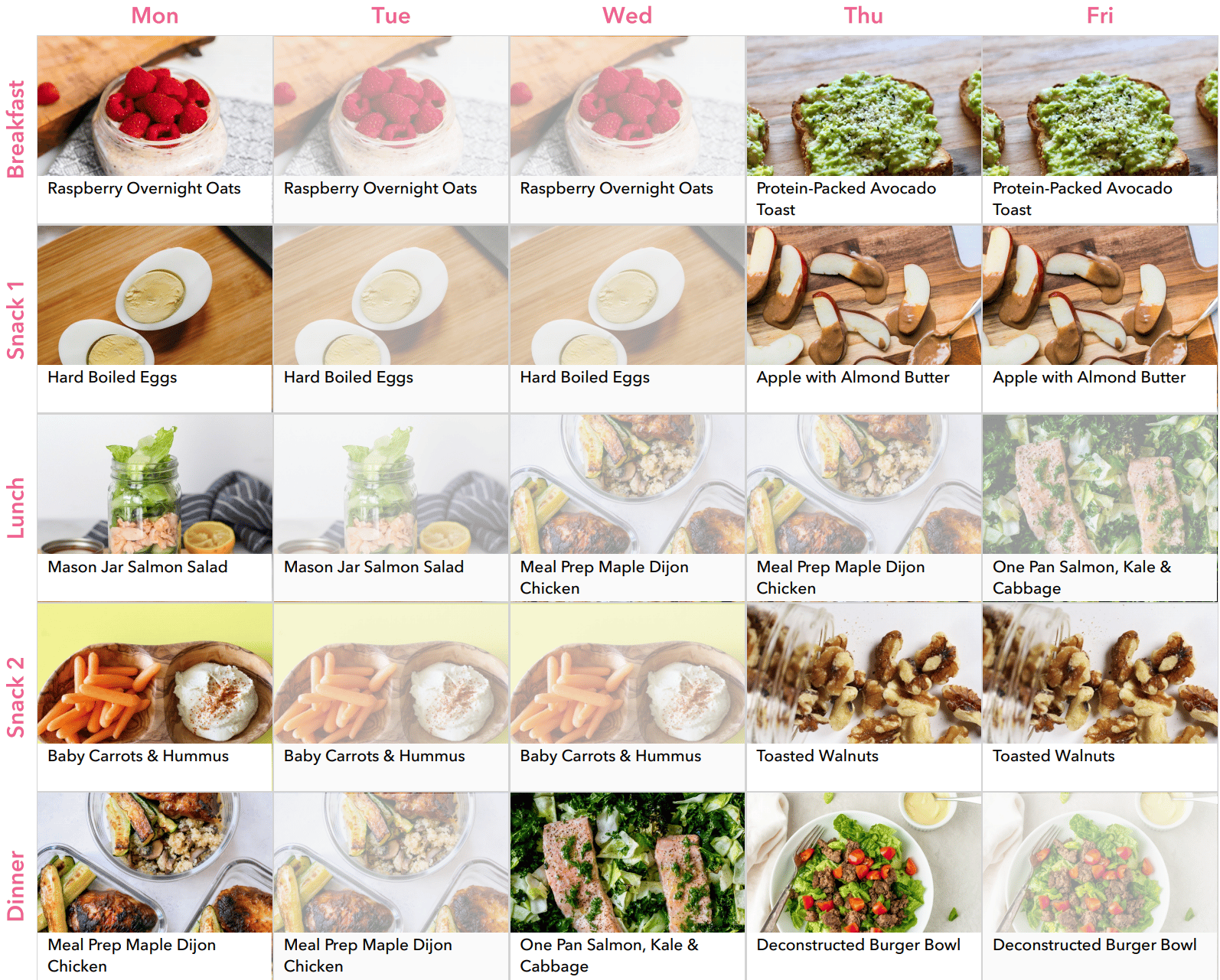 ​
You'll get a 5-day fertility meal plan, step-by-step email support, grocery shopping list and fertility-friendly recipes! By the end of this challenge, you'll be in the routine of putting together delicious recipes that nourish your body in preparation for pregnancy.
You'll also receive weekly email newsletters on nutrition tips and simple diet strategies that'll give you clarity and confidence to improve your fertility.
​
My Latest Newsletters