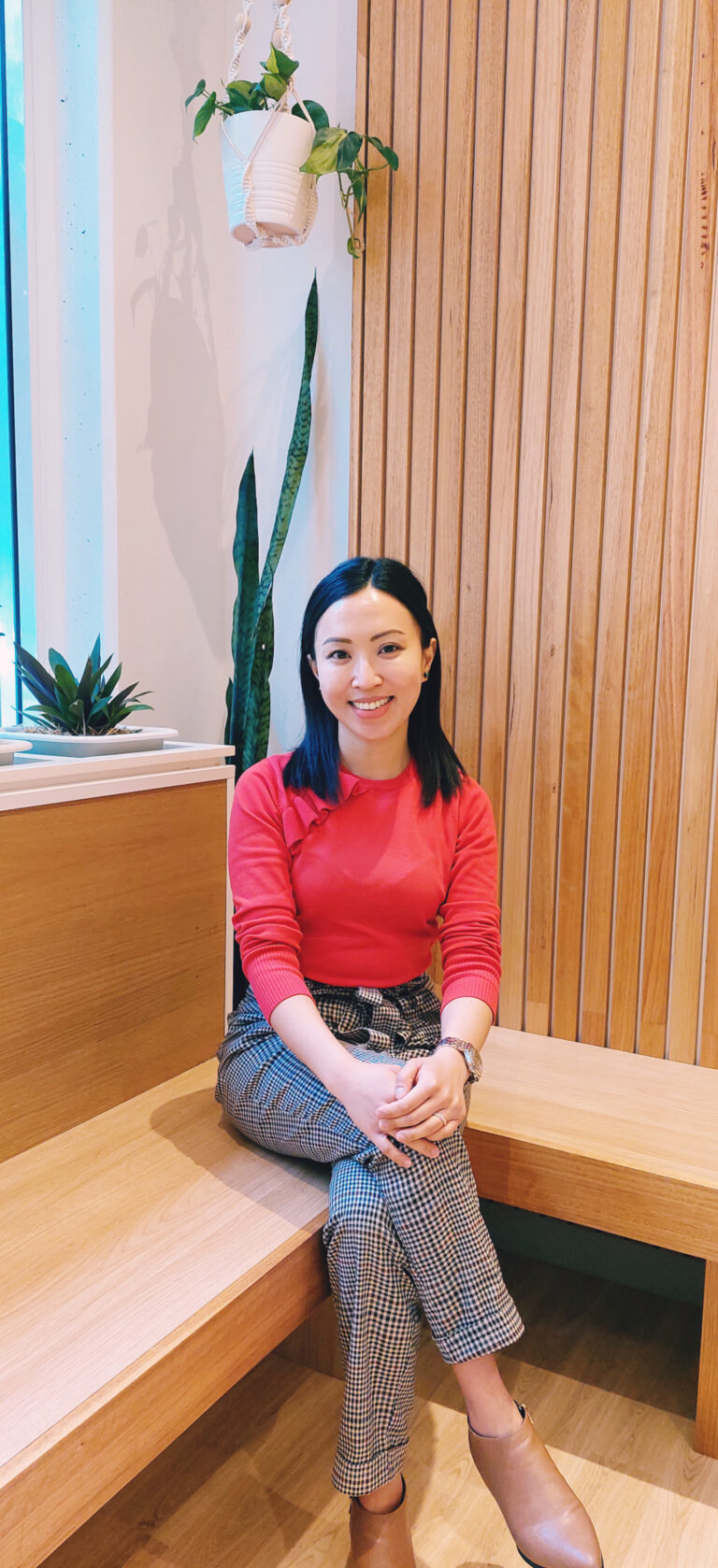 Hi! I'm Catherine Chong. I'm here to help you overcome nutrition-related fertility issues to get pregnant faster.
You're here probably BECAUSE you've tried everything and question whether to keep on going or just quit and save yourself from the heartbreaks. Nobody, including you, should have to experience this.
I'm here to help you figure out what diet and lifestyle changes you need to improve your fertility. So you feel less overwhelmed and confident in doing every step right in preparation for pregnancy. 
Catherine is an Accredited Practising Dietitian with a Master's Degree in Nutrition and Dietetics. She specialises in fertility, IVF and weight management. She is a member of Nutrition Plus and has undergone extensive training to provide nutrition therapy for fertility and pregnancy.
She is also an affiliate dietitian with City Fertility, one of Australia's leading IVF and fertility services groups.
Catherine works with women and couples to help them figure out exactly what diet and lifestyle changes they need to make to achieve pregnancy success, so they feel less overwhelmed and confident in doing every step right. 
For many years, Catherine has helped her patients customise a weight management program tailored to women of all sizes to improve their chances of becoming pregnant and achieve their desired weight results.
No one approach suits all. Catherine uses the latest body composition analysis technology to understand the body composition profile to track the effectiveness of the nutrition program.
Catherine is also an OPTIFAST© VLCD Accredited Healthcare Professionals. She has completed additional in-depth training regarding using very-low-calorie diets in the safest way possible to fast track your weight loss goal and fertility timeline.
Catherine focuses on providing personalised care that emphasises Clarity, Education & Results. She prides herself on offering high-quality care for her patients. She is also a nominee for Australian Extraordinary Dietitian 2021.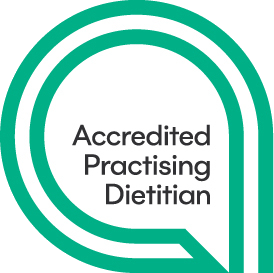 Accredited Practising Dietitian
The most trusted nutrition experts by the Australian Government, Medicare, and private health funds.
Certified Fertility Dietitian
Global Dietitian Group and Nutrition Experts in Fertility, Pregnancy and Women's Health.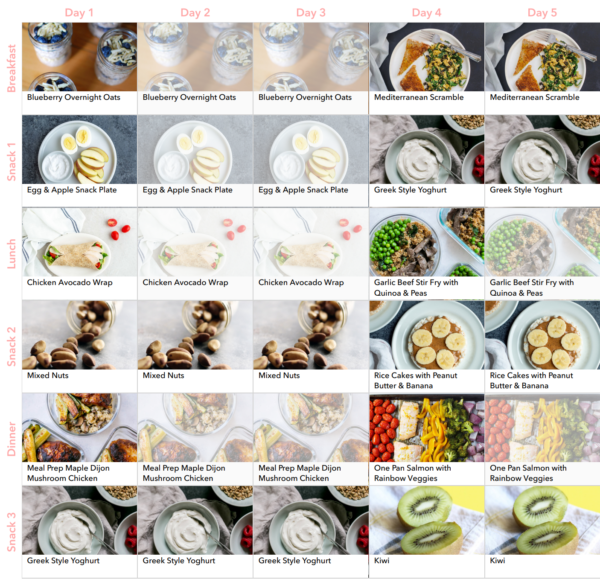 Improve your fertility and maximise the chances of getting pregnant with evidence-based nutrition and lifestyle changes.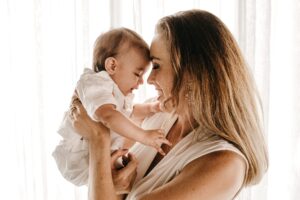 CLARITY
Peace of mind that you're increasing your fertility the right way with proven science methods.

EDUCATION
Specially tailored nutrition and supplements program, so you only need to focus on steps that matter.

RESULTS
Overcome challenges and celebrate wins in a supportive environment at each stage of your fertility journey.
If you're planning to get pregnant as naturally as possible, pursue IVF treatment, or think of freezing your eggs. You've come to the right place.
We're here to ensure you access the most updated nutrition and lifestyle resources to increase pregnancy success.
We work with your fertility specialists team to tailor a nutrition plan to suit your treatment needs.
You May Also Be Interested In