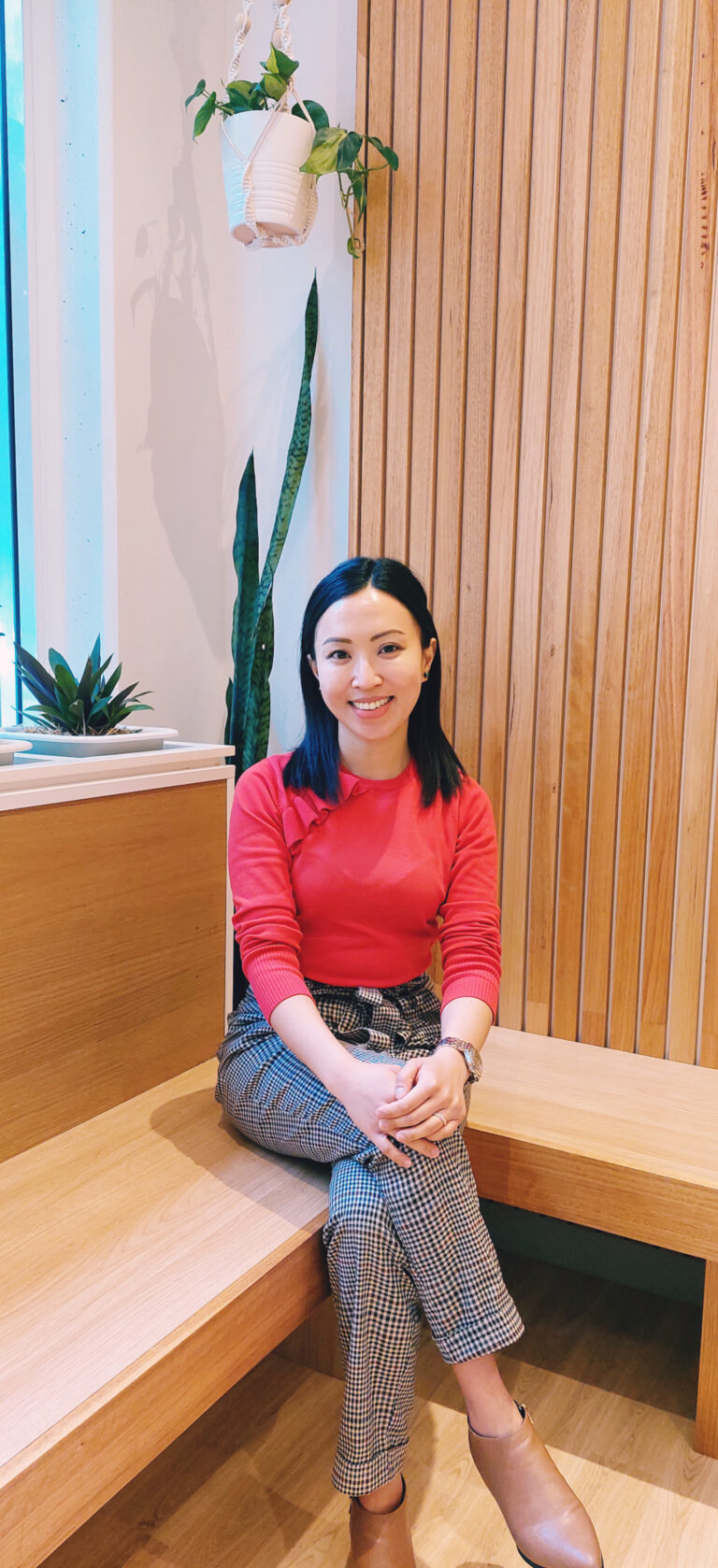 Hi! I'm Catherine Chong. I'm here to help you create a personalised nutrition roadmap to save you time, energy and put you on a clear path towards maximising your fertility to get pregnant.
You're here probably BECAUSE you've tried everything and question whether to keep on going or just quit and save yourself from the heartbreaks. Nobody, including you, should have to experience this.
I understand how you FEEL in this journey fighting fertility, from excitement, anticipation, disappointment, desire to hope. I genuinely believe that I can help you stop wasting time figuring it all out yourself and focusing on doing what matters with the science-based natural approach.
Catherine has been an Accredited Practising Dietitian for over ten years. Catherine completed a Master of Nutrition & Dietetics and has now extended her clinical training in fertility nutrition. She has worked as a clinical dietitian in Singapore. Since returning to Australia, she founded her private practice in 2014 and has extensive experience working with the GPs and fertility specialists.
Catherine is a Certified Fertility Dietitian, specialising in IVF. She is also a registered dietitian with City Fertility. She has two consulting clinics in Brisbane and also offer virtual consultation.
She primarily works with women and couples to optimise nutrition for fertility and have a successful and healthy pregnancy. She also sees clients from various women's health conditions, such as polycystic ovarian syndrome and endometriosis.
Catherine's focus is on providing personalised care that emphasises CLARITY, EDUCATION and RESULTS. She prides herself on offering high-quality care for her patients. She was delighted to be a nominee for Australian Extraordinary Dietitian 2021.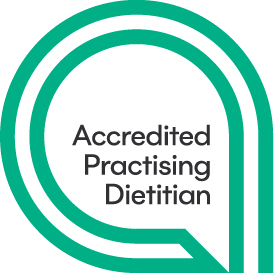 Accredited Practising Dietitian
The most trusted nutrition experts by the Australian Government, Medicare, and private health funds.
Certified Fertility Dietitian
A member of Nutrition Plus - Global Dietitian Experts in Fertility, Pregnancy and Women's Health.
Want Help Getting Started?
Are you worried that it's taking too long to get pregnant?
Do you want to reset your hormone to get pregnant naturally?
Have you been diagnosed with unexplained infertility or women's health issues?
Schedule A Free 15-Minute Discovery Call Now